How Yaga works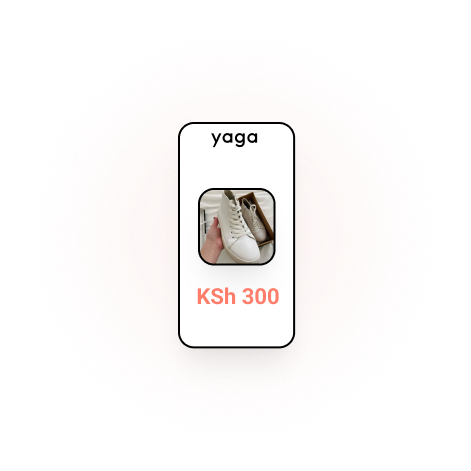 Seller lists an item for sale
Download the Yaga app, add up to 3 photos, give a description & set your price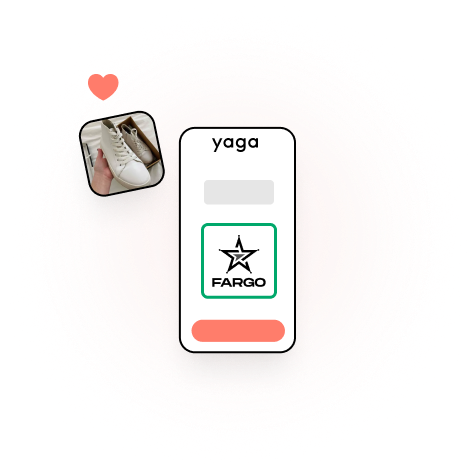 Buyer buys an item
The buyer finds an item they love, picks a delivery method and safely completes the purchase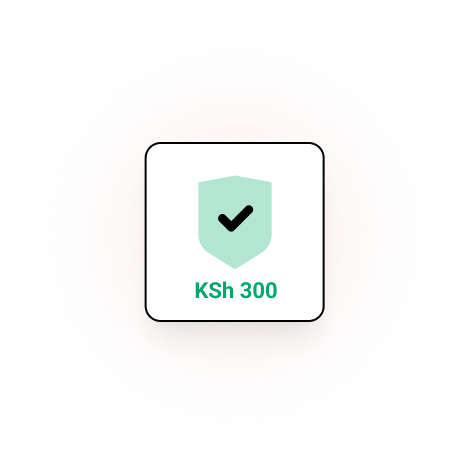 Yaga holds payment securely
The money is transferred to Yaga's account and safely held until the item reaches the buyer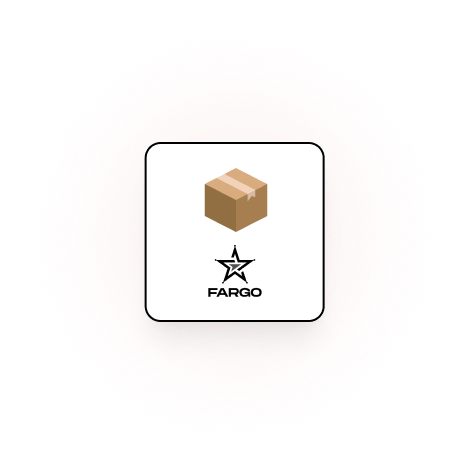 Seller ships item
The seller ships the item to the buyer, using the chosen delivery method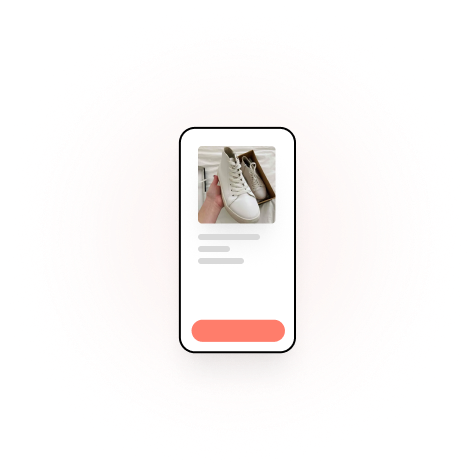 Buyer receives item
Once the item reaches the buyer, they will click "Item received"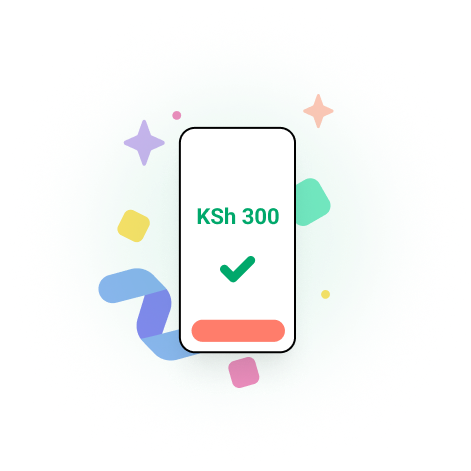 Seller receives payment
The funds are released to the seller's Yaga Wallet, so they can payout or buy an item
---
---
Start selling today by opening your shop
Clean out your closet, take pictures of what you no longer need and start earning extra!
You're safe with us
Secure payments by
Safe payments via integrated payment options
Safe delivery by
Fast delivery by trusted partners
FAQ
Yaga is a an app for selling & buying preloved fashion. Everyone can list their items and start selling for free; or shop for second hand finds safely and conveniently.
You can simply start adding items here and complete the signing up by logging in via Facebook, Google or Apple ID.
How does Yaga provide safety?
Yaga uses the escrow model to handle payments which means that the money is first deposited on Yaga's account, and only released to the Seller once the Buyer has confirmed receiving the item on Yaga. If the Seller doesn't send out the item, the Buyer will be refunded in full.
To offer the best service possible, a commission fee of 9% is calculated from a successful sale. Opening a shop and adding items is still completely free, meaning that the 9% will be applied only when your item has passed checkout.
Yaga currently has Fargo as the integrated delivery partner for a door-to-door delivery service within the Nairobi area. It comes with a fixed price that will be paid extra at checkout by the Buyer. Other delivery methods such as 'Upon Agreement' and 'Pickup by Buyer' are also available when enabled by the Seller.
Still have a question?
Visit our support portal to find answers to your questions.